Trash The Dress
Information & Prices
Trash the Dress Shoots have been gaining popularity in the US for the last couple of years, however they have yet to make such an impact in the UK. Which I feel is a Shame, but they offer the opportunity to get some incredible Images.
While Trash the Dress is how commonly these types of Shoots are known (they can also be called 'Cherish the Dress' or 'Rock the Frock'), the trashing of the actual wedding dress is something that I see as optional.
Indeed, the dress is often made to measure, and designed to your own personal specification, and will have many happy memories of your wedding day attached to it, but I think it is a pity for it to go into a box, and not to be seen. And while the groom spent the wedding day feeling like James Bond in a tux or made to measure suit, now we can do something a little bit different so that he is James Bond.
What I Love about trash the dress shoots, it gives you the chance to show off your wedding dress in a Location that can be somewhere Very Different to Reception Venue. We also get the Benefit of the Shoot being as long as it needs to be, rather than trying to fit everything in on your Wedding Day.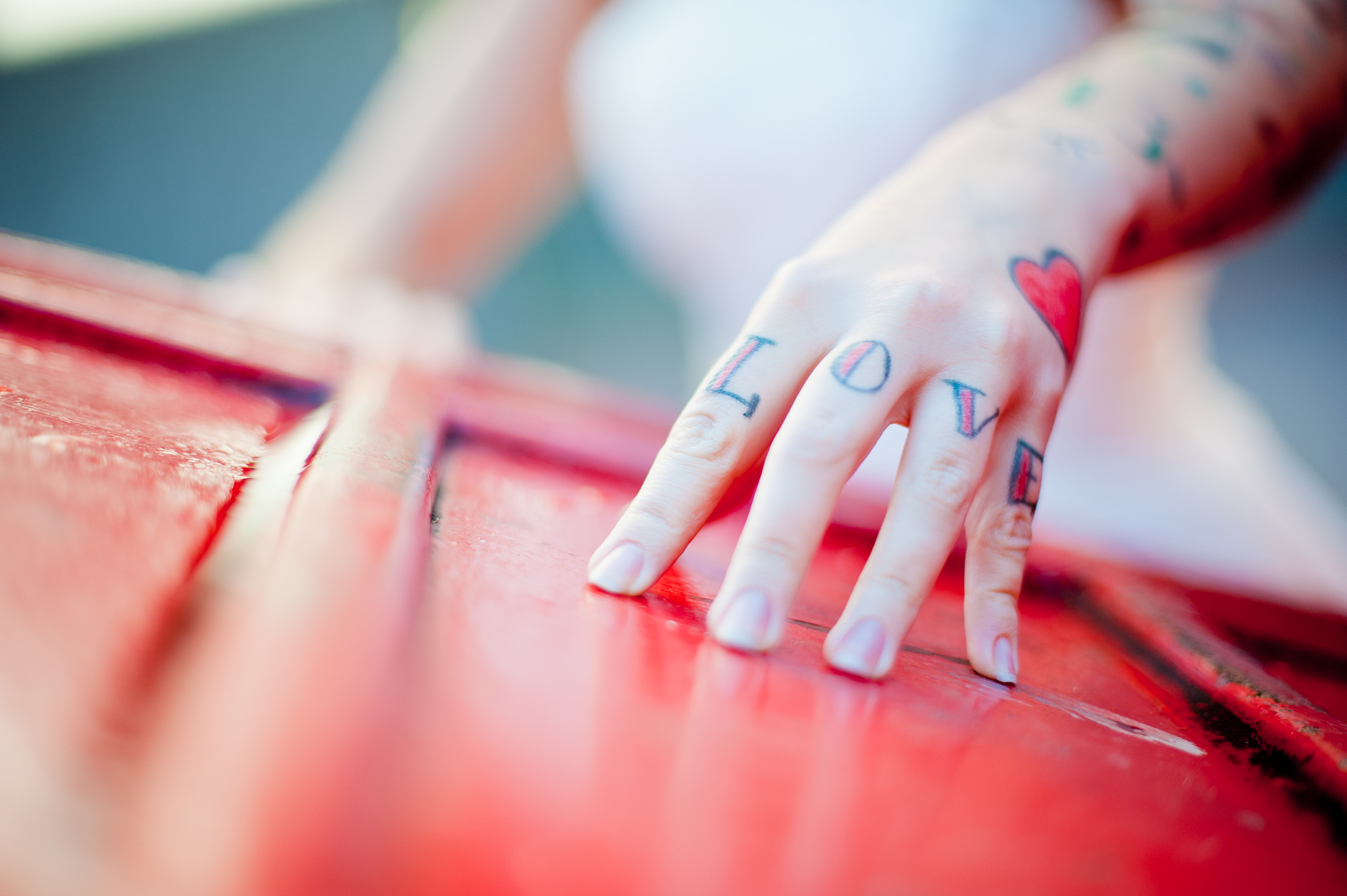 952
Moments captured daily
Our Trash the dress shoot start from £400 and include:
30 Fully Edited Images on USB, with Licence to Print
Portfolio Box with 10 Printed Images
16 x 12″ Framed Print
On Site Make-Up Artist
For the Trash the Dress Shoot we'll also have a Make-Up Artist on Hand to help you get ready. Beforehand we'll discuss what look you want to achieve, whether it's something natural, urban or industrial and make sure that we get everything planned to get some fantastic images.